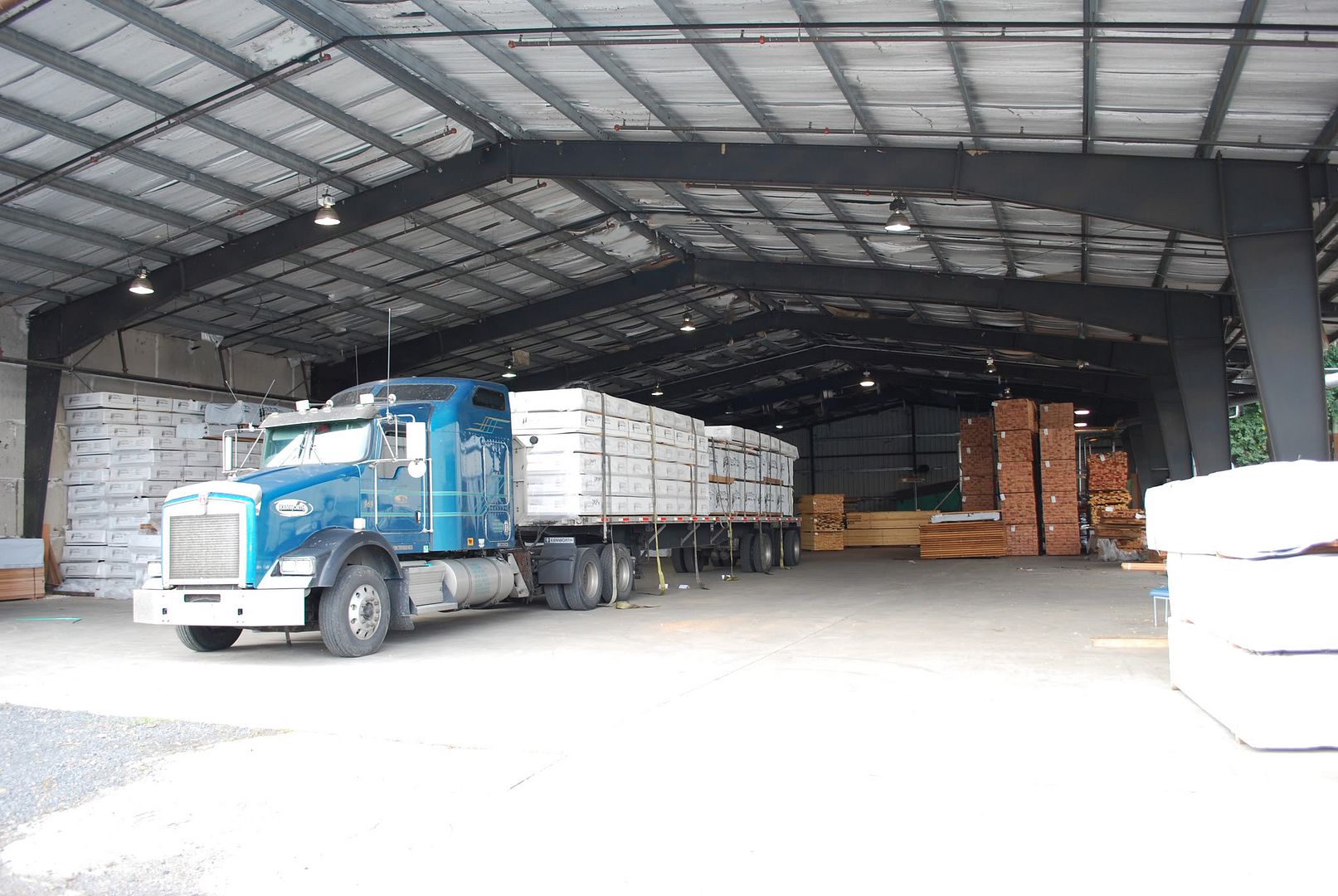 Camco has been a family owned and operated company since 1982. We wholesale and produce the highest grades of clear Western Red Cedar. We strive to maintain our high quality products and service but also work hard to do even better; consistently impressing our customers.
Our primary facility, Rainier Custom Remanufacturing, in Sweet Home, Oregon has multiple machine centers with moulders, planers, resaws, and finger-jointing on site. We also offer custom drying and heat treatment services in our dry kilns.
We have regular shipments to the Pacific Northwest, Midwest, and East Coast, and exports to several countries.